You can Sue Your Lawyer For Legal Malpractice in Phoenix
Protect yourself: Before you hire a lawyer, always make sure the attorney has legal malpractice insurance.
My law office carries legal malpractice insurance under a lawyer's professional liability policy.
You can Sue Your
Lawyer in Arizona
An Arizona legal malpractice case starts with a client unhappy with the results. The first step in analyzing whether legal malpractice was committed and about suing a lawyer is to learn the reason for the attorney's malpractice. The analysis of how the legal malpractice was a cause of financial damages requires a review of the client's entire file. It is very helpful in analyzing an Arizona legal malpractice case if the client retrieves his or her file. It requires that an expert lawyer in Arizona legal matters consult on the standard of care applicable to Arizona legal malpractice.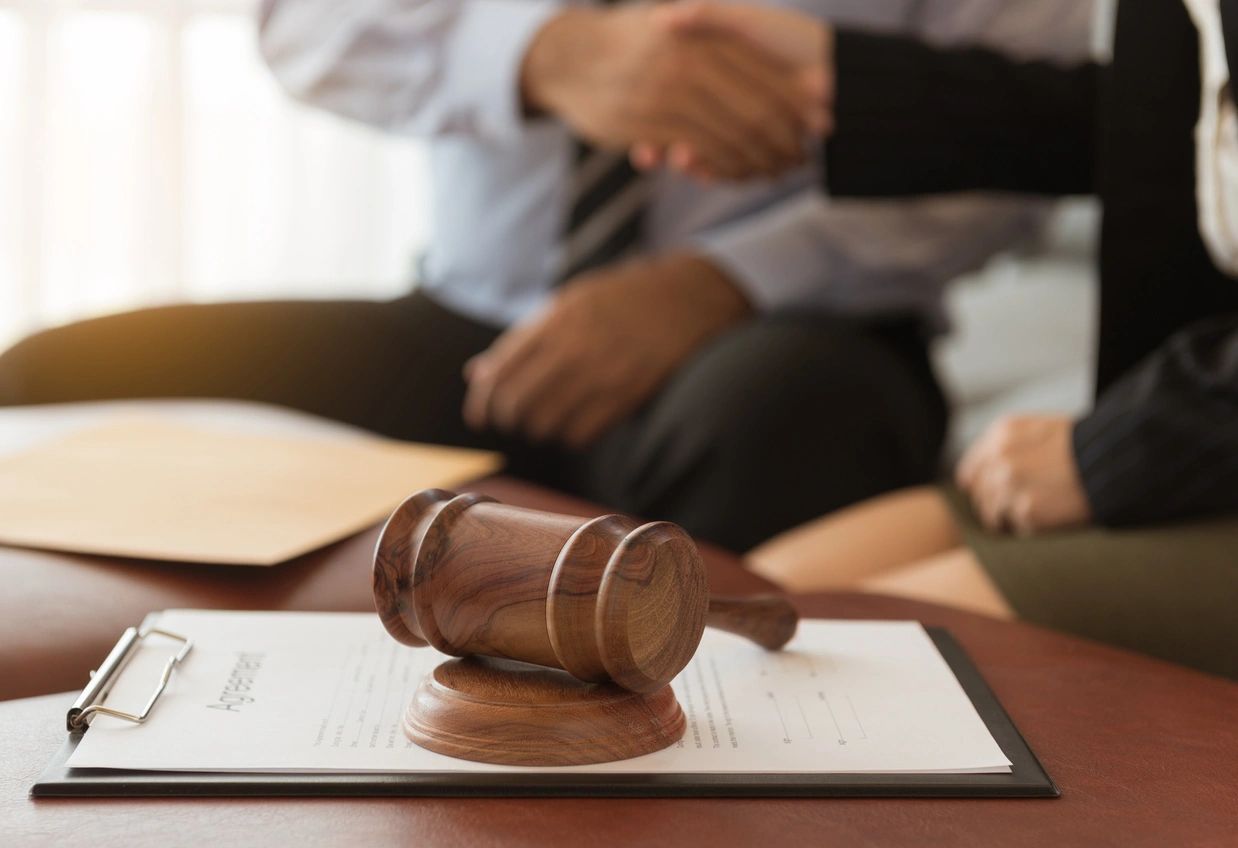 You Can Sue Your Lawyer In Arizona
Because most cases of Arizona legal malpractice require proof that had the lawyer not been negligent the client's results would have been better. In most cases in Arizona, an expert lawyer is hired to testify about the standard of care of an Arizona attorney, without which you cannot prove Arizona legal malpractice. The standard of care of a lawyer in Arizona is what a reasonable Arizona lawyer should do under the circumstances of the representation. Basically, it means an Arizona lawyer should be competent, diligent, and loyal. If you believe your lawyer committed legal malpractice, please give us a call to learn more information about legal malpractice and suing lawyers in Arizona.
Mr. Lerner has experience on the issue of standard of care because he has tried cases to juries on the issue of lawyer malpractice, served as an expert witness on lawyer negligence, and served as a Hearing Officer on lawyer ethics and discipline.
An in-office consultation well help you learn how you can sue your lawyer in Arizona. Examples of for what you can sue your lawyer for are: for legal malpractice cases concerning injury cases, real estate, business transactions, litigation errors, divorce (property division), probate, trusts and estates (errors in drafting Trusts and Wills), negligent settlements, and bankruptcy errors that caused you financial harm.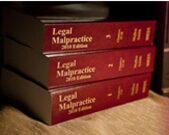 Because You Can Sue Your Lawyer In Arizona We Are Here to Help Recover Your Damages
You Can Sue Your Lawyer In Arizona
Please contact Stanley R. Lerner, P.C. at your convenience for an initial consultation. We'll work with you one-on-one to determine a road map to success. We look forward to working with you soon.
Call Today: (602) 279-3400