We Can Sue Negligent Lawyers
for Legal Malpractice
Arizona legal malpractice
Stanley R. Lerner is experienced and can sue your lawyer for legal malpractice.
Some attorneys do more damage than good. We are attorneys who are meant to help you recover money damage. If you've experienced this with an attorney, you have options. Stanley R. Lerner, P.C., is a legal malpractice attorney for Phoenix, AZ, and the surrounding areas, and we can help you get the money damages you deserve.
What Is Considered Legal Malpractice For Which You Can Sue Your Lawyer?
Legal malpractice is defined as your lawyer's negligence that was a cause of your, the client, financial harm. You might be disappointed the Lawyers don't give you the outcome you want. A lawyer's responsibility is to do everything they can for your case. So if you suspect that your attorney caused you to lose money or your rights, we can sue the lawyer for money damages.
Common examples of attorney negligence we see include:
Late filing of lawsuit: Failure to file a lawsuit on time causes money damages. Failure to file a lawsuit on time will cause your cause to be dismissed. The statute of limitations was violated.
Poor legal advice: We can sue for legal malpractice for the money you lost in personal injury cases, divorce proceedings, real estate transactions, sale of a business, and the carrying out of wills and trusts.
We are lawyers who sue lawyers for money damages.
How Can We Help Sue Your Lawyer?
Stanley R. Lerner has over 34 years of experience in legal malpractice law, so he knows how you can sue a lawyer. We will work closely with you so that you understand the legal basis for your claim and your risks and benefits.
If you need a legal malpractice lawyer in Phoenix and the surrounding areas, contact us today at (602) 279-3400.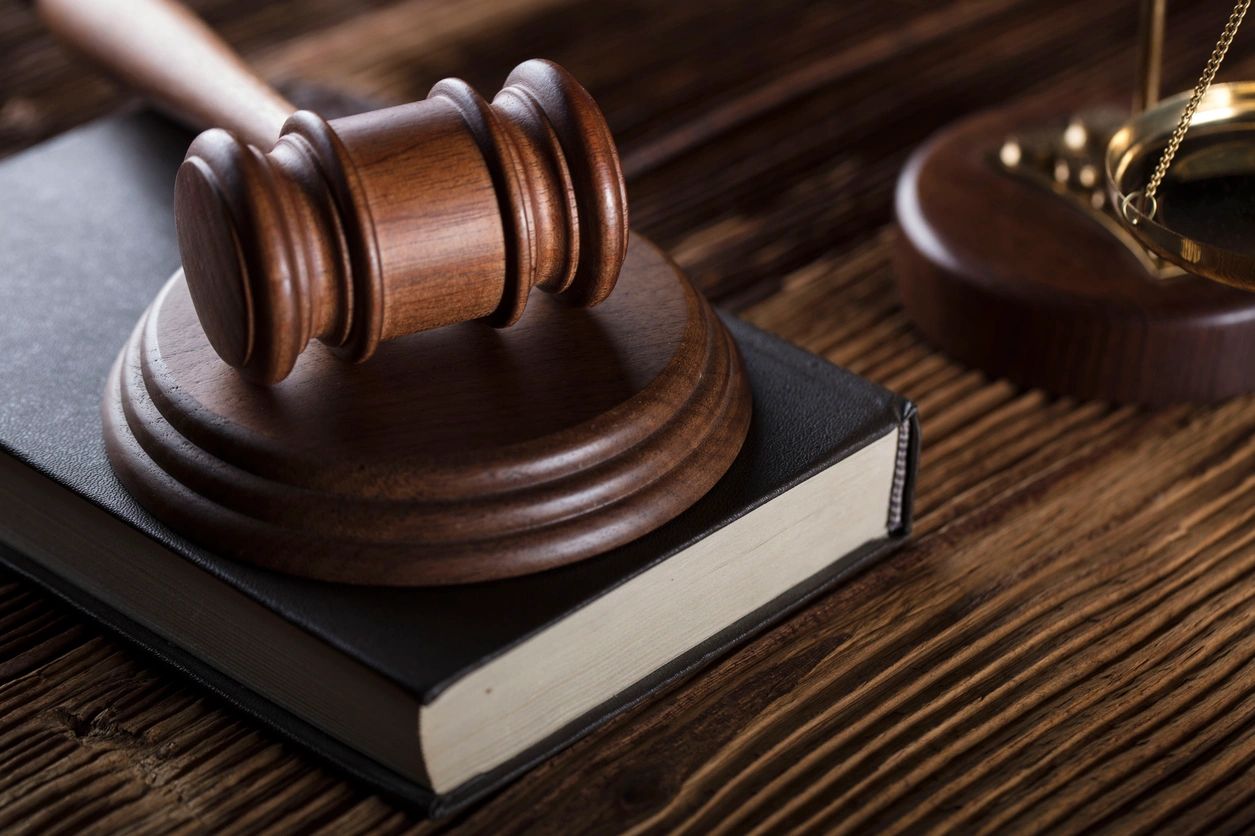 You Can Sue
Your Arizona Lawyer
Mr. Lerner has a Martindale-Hubbell AV rating. An AV rating means a lawyer is highly rated in legal knowledge and professionalism. Mr. Lerner has experience on the issue of standard of care of lawyers because he has tried cases to juries on the issue of lawyer malpractice, served as an expert witness on lawyer negligence, and served as a Hearing Officer on lawyer ethics.
Stanley R. Lerner has practiced law in Arizona for 43 years and over 34 years of which has been devoted to suing lawyers in Arizona for legal malpractice when people and businesses suffer financial damage because of lawyer negligence or attorney breach of fiduciary duty.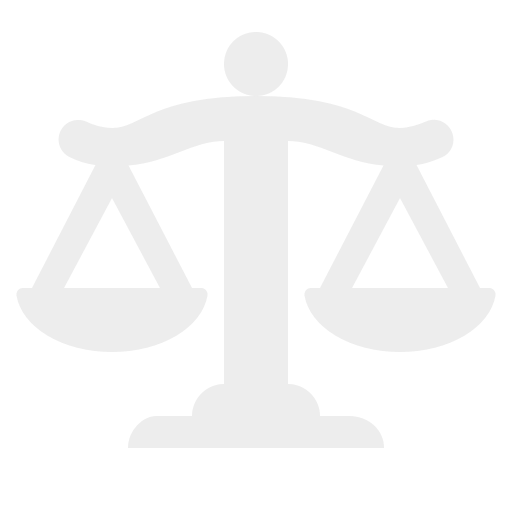 Bad results in Arizona legal matters usually starts the client thinking about suing a lawyer for legal malpractice and hiring an Arizona legal malpractice attorney.
Were you or someone you know financially damaged by Arizona attorney malpractice? Did your attorney fail to file papers on time, which is called missing the Statute of Limitations? Did your lawyer fail to give you proper advice?
Arizona Legal malpractice reduces or eliminates personal injury recovery. Attorney negligence can cause unfair divorce results. Legal malpractice may cause losses to your business or cause financial damages in a real estate transaction. A lawsuit can be dismissed because a lawyer was negligent in failing to file the necessary documents on time or was negligent in serving the documents on the proper party. All of these occurrences are examples of legal malpractice in Arizona where you should consider suing your lawyer for legal malpractice.
A lawyer may be disloyal or act with a conflict of interest.
These acts of an attorney are known as breach of fiduciary duty. This type of Arizona legal malpractice can cause you financial harm or damages that may give rise to a lawsuit against your lawyer for lawyer malpractice.
If you are considering suing a lawyer in Arizona, then your claim for legal malpractice in Arizona must be filed against the lawyer within 2 years of you learning that your financial damages were caused by attorney negligence or breach of fiduciary duty.
You Can Sue Your Lawyer In Arizona
Please contact Stanley R. Lerner, P.C. at your convenience for an initial consultation. We'll work with you one-on-one to determine a road map to success. We look forward to working with you soon.
Call Today: (602) 279-3400